At Burbank Scales 'N' Tails pet retailer in Burbank, California, at the very least three large snakes—boas and/or pythons, together with a 21-foot-long reticulated python named Haze—are reportedly confined to tanks so small that they'll't stretch out totally. The unsuitable enclosures additionally seem largely devoid of any significant enrichment. Moreover, the shop apparently rents out reptiles for use as props or leisure at events and different occasions.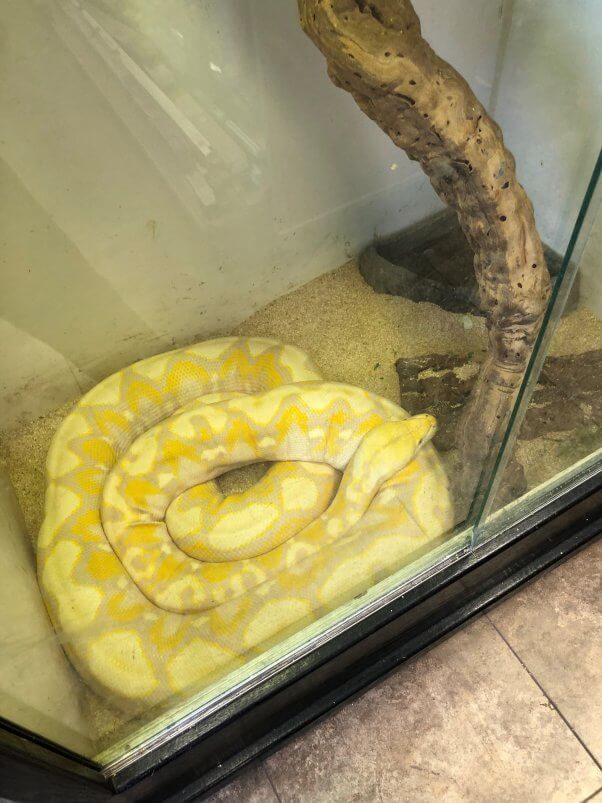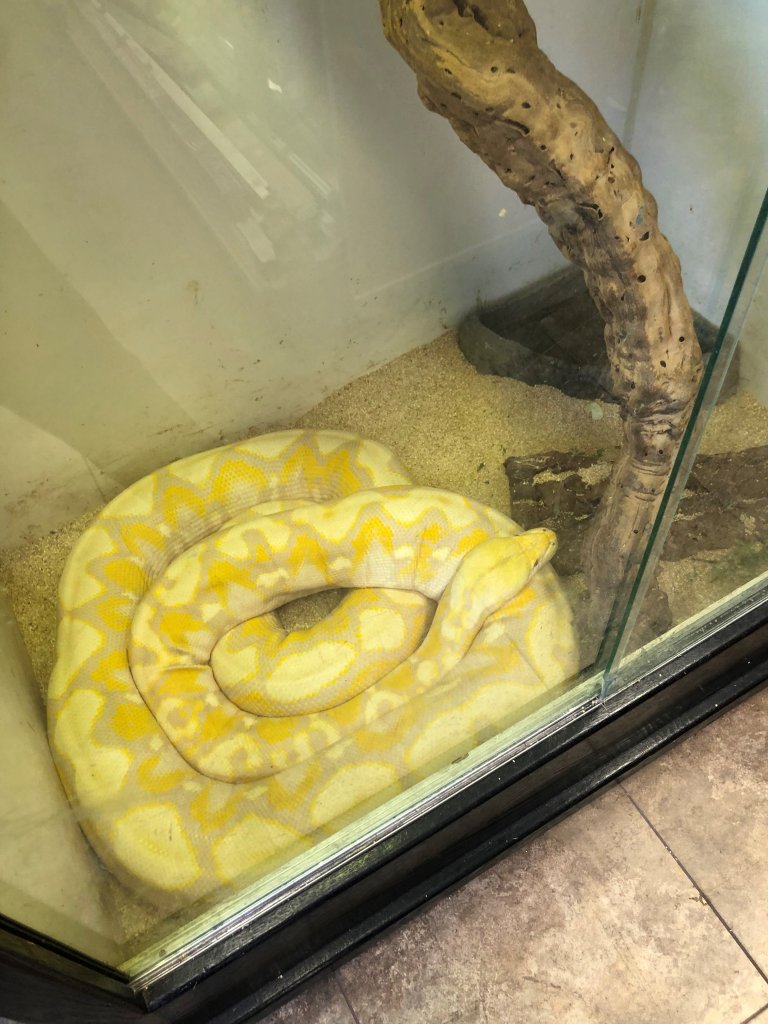 Specialists advise that partaking in pure habits—akin to stretching out totally, exploring, burrowing, swimming, climbing, basking, and shifting in a straight line—is crucial to snakes' well-being. Conserving them in captivity—notably in subpar circumstances—causes them excessive stress and bodily discomfort, compromises their immune system, and leaves them extremely susceptible to parasites, blister illness, respiratory and digestive problems, and mouth rot. Renting them out forces them to endure repeated transportation, dealing with by strangers, and loud noises—all of that are traumatic to those naturally reclusive animals.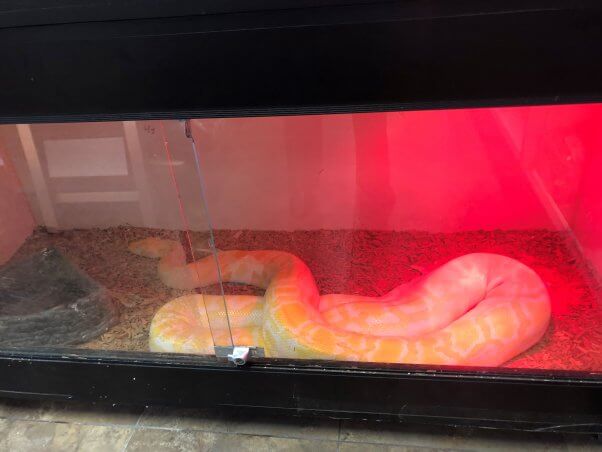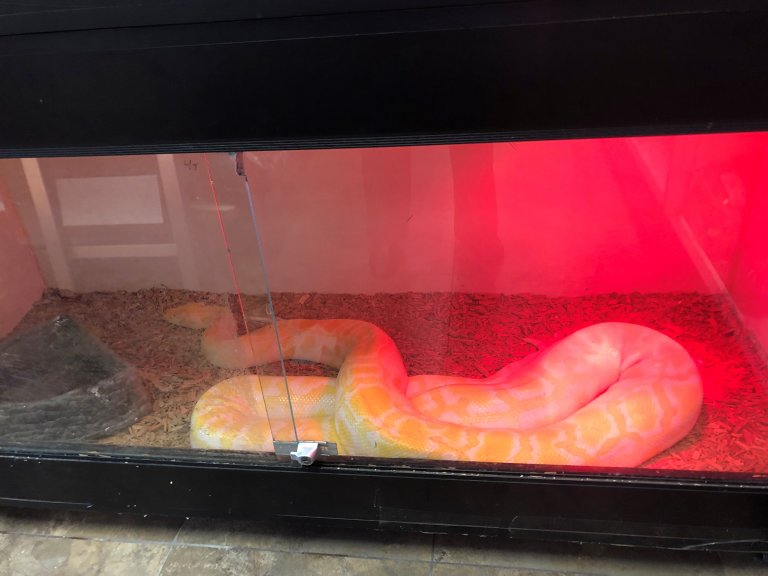 PETA wrote to the administration at Burbank Scales 'N' Tails calling for improved circumstances for the snakes there, however our requests appear to have fallen on deaf ears. These snakes want you to talk up for them!
Please urge the shop to cease confining them to tiny, barren enclosures and, ideally, to retire them to a sanctuary. Remind the shop that snakes are sentient beings—not social gathering props—and ask it to cease renting out animals.
Please name or ship well mannered feedback to:
Vahe Issaian, CEO
Burbank Scales 'N' Tails
818-842-6496


[email protected]